Bringing you only the finest quality products to let you "Feel Your Passion."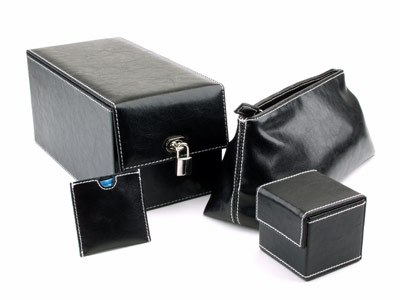 Sex toys, lubes, sexual enhancers, and safe sex items have become a mainstay in many couples relationships.

Clean up a cluttered night stand and still keep your personal intimate items close at hand and out of sight with these classy looking, high quality storage solutions.